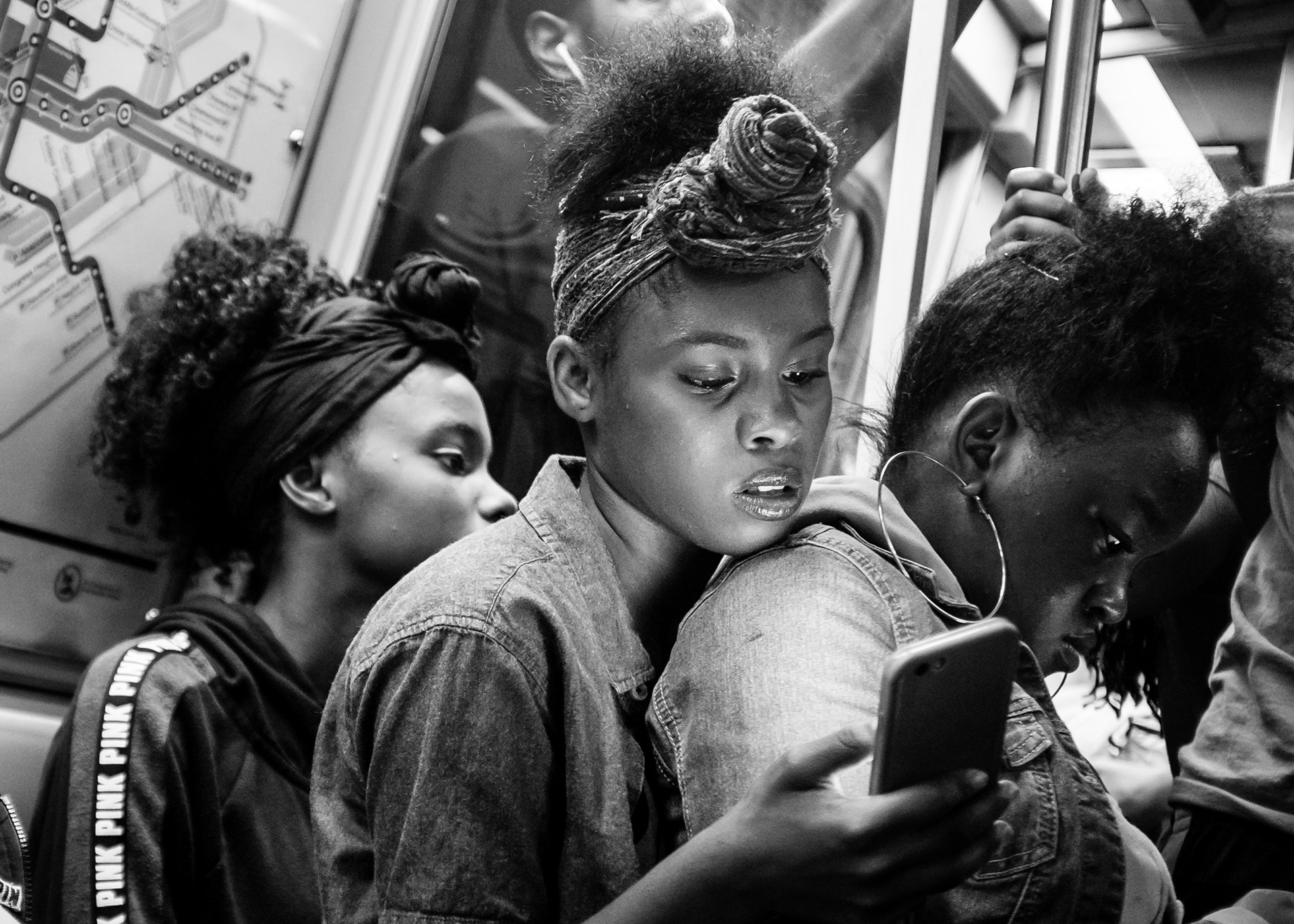 Do you ever wonder what it takes to become a storyteller? Look no further. In this workshop you will learn how to see and capture gesture and expression as you practice photojournalism skills on the streets of Washington D.C. This personalized workshop will be the perfect stage to fine tune your photographic story telling ability. Learn to see and frame details in which you can that make a place unique while thinking "outside the postcard." 

This workshop covers and includes: 

Understanding Aperture and how to get creative with your camera. 

Developing techniques to get up close and capture action. 

How to use your camera as a storytelling tool. 

Shutter Speed and how to get sharp images (no more blurry photos!) 

White Balance to help ensure the best color from your images 
ISO and more!
For more information please fill out form below.